Me and one of my good friends Nikki are planning to travel to Brazil this September/October.....AND WE ARE VERY EXCITED!!!
The only problem is, our mums are having a parent panic about it, saying that Brazil is too dangerous for two girls to go alone etc, which we can understand, but if we stick to the coast and to the main parts we shouldnt get in too much trouble should we? Its not as if we want to go off the beaten track into the wilderness where all the scary people live.
Here are some photos of the parts of Brazil we want to visit. We are planning on flying to Manaus, then seeing the Amazon Rainforest, and making our way down the east coast and finishing off in the party capital of the world Rio de Janerio!!! Our trip will last us 8 weeks and I am dying to get it all planned!!
Below is Rio!
Here are some animals Im dying to see when Im there!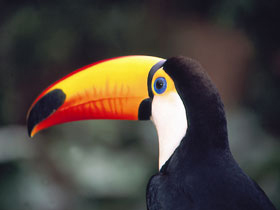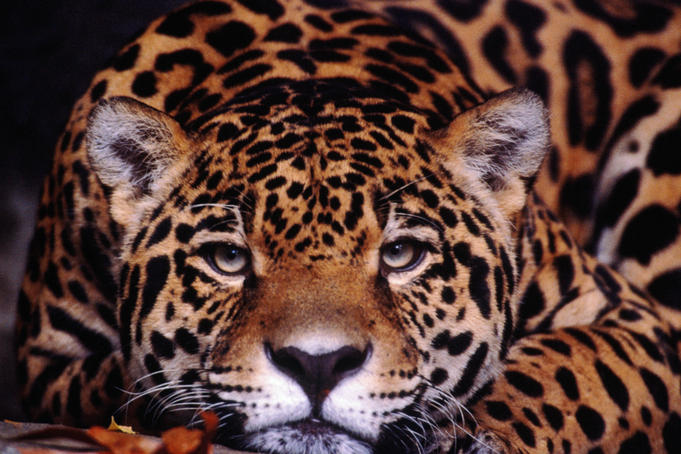 CANT WAIT!!!
Of course I'm going to miss my boyfriend very much, Ill have to stop off at every internet cafe to write to him, and of course to update my blog! :)
So mine and Nikkis aims now are:
1) Find cheap flights to Manaus
2) Find out where NOT to go in Brazil
3) Arrange doctors jabs and malaria pills
4) Save £3000 by September (eeek!)